Train my brain to be all it can be? Heck yeah… I saw Lumosity on a commercial and was instantly hooked. I've always been interested in things like this. I mean… Why wouldn't I want to have better memory, speed, and so on? Let's take a look at what Lumosity has to offer and how well they offer it.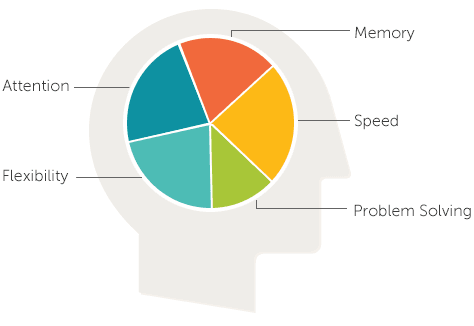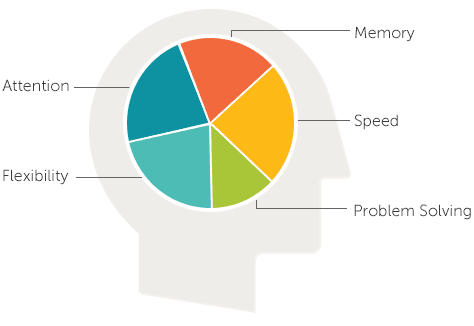 What it's all about
Lumosity says "Improve your brain performance and live a better life". Well, I'm sold. I really like the idea of this website to help better ourselves… although, is it worth the commitment? They claim to have dozens of research collaborators helping improve Lumosity, if you want to learn more about the science.
Lumosity is an easy sign-up that literally takes seconds before you can dive in and start training. The site will set you up with a personal profile that will save all your stats. If you've ever played Wii Sports, it's like when you do the training session and it shows you the overall stats at the end… Yeah, for some reason it reminds me of that.
What's great about it
Right from the start I felt a calm/relaxing feeling just from the site's design. I was eager to get started and see what was involved in the training sessions. I've only been using Lumosity for a couple of days now, so I haven't played many of the training games. From what I have played, it's been a great experience. The games are fun, entertaining, and somehow even relaxing. They're easy to understand and you can play them at your own pace. Here's a couple of screenshots from some of the games I've played so far.
Pricing



They offer a free version that allows you to train everyday but that's about it. A subscription is required to do just about anything else. I was a bit discouraged when I saw the monthly prices. I thought the subscriptions were way over-priced. Maybe it's just me but I feel I could pay for something (more meaningful perhaps) like Pandora, Netflix, or even a gym membership? Subscribing for brain training at these prices seems like a big commitment for anyone. Who's to say you are going to have the time to train every day? Maybe I'm wrong here… I don't know. I would like to see a trial for the full version but until then I'm sticking with the free version.
Final thoughts
There's no doubt about it – Lumosity really knows what they're doing and has invested a great deal of time and money into making this perfect. If they were to lower their prices to a more realistic level, I think it would be even better. Overall, I'm really enjoying it so far and I hope to see some good results later on.
Have you signed up for Lumosity? Let me know what you think about the program. I would like to know if others think it's overpriced or if it's worth the cost for the full version.