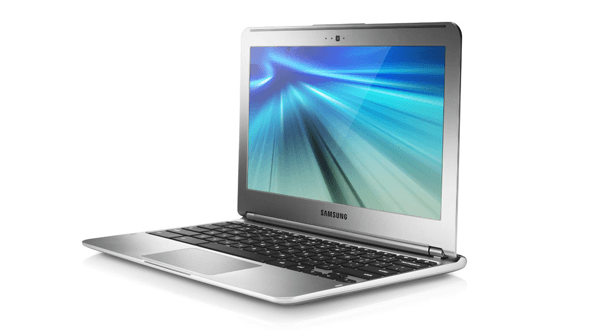 This is a valid question for anyone who has sparked an interest in the Chromebook. The question is, should I buy one? Before you decide, here are some things you need to know.
In my opinion, Chromebooks are great devices. Of course, not everyone thinks so and honestly – you will either love it or hate it. I wanted to write this to help you figure out if it's the right fit.
What's great
It's fast, lightweight, easy to use, and convenient to carry.
Quick startup/shutdown with instant boot up from sleep.
There's no worrying about tons of updates. When an update arrives – it takes a simple restart (about 10 seconds) and that's it until the next one.
No need to mess with anti-virus or anti-malware software (no more scans!).
Chromebook users get an extra 100GB of cloud storage for 2 years.
Chrome has a wide variety of (free) Apps and it's continuously growing.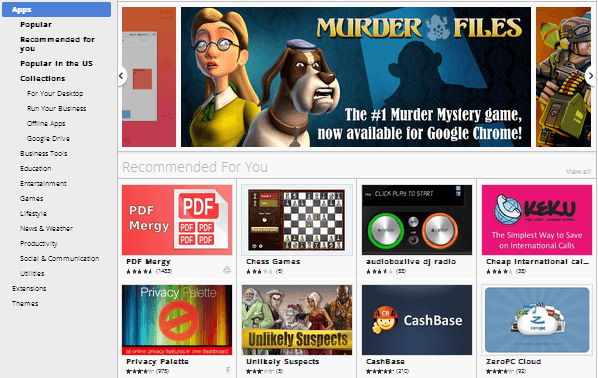 What's not so great
You can't plug in a printer (you must use Cloud Print). You need a computer that already has the printer installed. Cloud printing allows you to connect through Chrome to print from your printer.
No running regular programs. It must be on the App Store.
At times, it can feel very limited to what it can be used it for.
Who this is ideal for
You only do basic operations such as emailing, typing, and browsing the web.
A Chromebook is similar to a tablet. If you know a tablet can meet your needs – a Chromebook would be able to as well.
Someone who already has a computer for regular programs such as Photoshop or video editing software.
Someone with access to Wifi.
If you're an avid traveler looking for a lightweight device – and don't want a tablet.
If you don't want a tablet because it has no keyboard or you don't like touchscreens.
You already use everything Google. Such as Chrome, Gmail, Google+, etc. If not, you can still switch over. Just be aware that you will have to.

Who this isn't ideal for
Someone who needs a laptop that can run regular programs or if you don't already have a PC or Mac capable of running regular programs (if you need them).
Someone who uses many usb devices such as printers and scanners.
You're wanting a touchscreen device.
You don't have much access to Wifi.
Final thoughts
If you are thinking about buying one of these, just know it's for basic operations and everything is basically cloud-based. If that works for you, then you should be very happy with a Chromebook. Start shopping for a Chromebook now.
If you have any questions about Chromebooks and what you can and can't do with them – please, leave a comment and I'll help you out. The last thing you want is to buy a product that you are unhappy with.