Selecting the post name, day and name, or month and name permalink structure is one of the best ways you can Improve SEO for your WordPress website. Search engines love links that provide keywords in the URLs.
In your WordPress admin, go to Settings > Permalinks. Select the best option for your site.

The next time you run a search in Google, look at all of the links on the first page. Most of them have the article's keywords showing in the URL. Of course, not all links on the first page have this structure, but you will see that most of the time they do.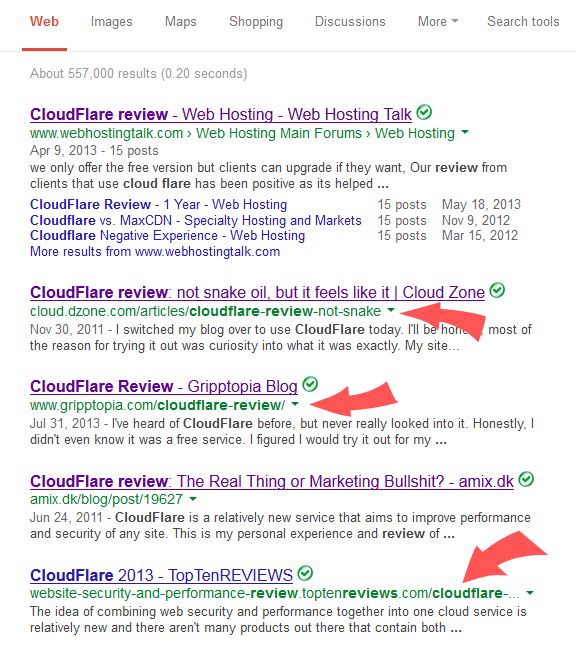 Other Notes
Using this structure itself will not ensure that your article displays on the first page in a search, but it will definitely help.
Switching the permalink structure should be one of the first things you do before writing content for your site. However, the permalink structure can be changed at any time.
Excerpts are just as important as permalinks. Be sure you are using custom WordPress Excerpts to further optimize each of your articles.