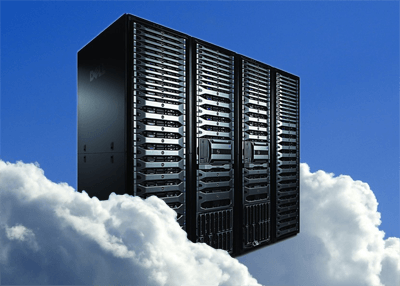 Are you looking for free online storage? Here are 13 websites that offer online storage – completely free. Each website offers a free set amount but some allow for expansion through friend referrals or tasks such as tweeting about it. I've listed the set amounts along with what they can be extended to. Note: I have tested each one of these websites and they do in fact provide free storage.

Mega provides end-to-end encryption. Your data is encrypted and decrypted during transfer by your devices. The data is accessible anytime, anywhere, and from any device.
50GB Free | No Expansion
---

Google Drive lets you store and access your files from anywhere. You can access everything from all of your devices and keep files synced just by connecting to the internet. You have the ability to create and stores documents, presentations, ect. – right in Google Drive.
15GB Free | No Expansion

---

OneDrive, formally SkyDrive, is owned and operated by Microsoft. OneDrive brings us an all-in-one operation providing our email, cloud storage, and a simple version of Microsoft Office.
15GB Free | No Expansion
---

Box allows you to store all kinds of files online. You can keep everything organized in folders just like your desktop. It's easy to use – you can access and manage files quickly and easily, all while receiving the same level of security as business and enterprise customers.
10GB Free | No Expansion
---

Amazon Cloud Drive gives every user 5GB free. Just having an account with Amazon provides us with free storage. It's a nice spot to occasionally store files but it may not be your first choice to store your typical stuff.
5GB Free | No Expansion
---

Bitcasa is a personal cloud storage platform. It's simple, private, and secure. Store and share digital content that is accessible anywhere – on any device.
5GB Free | Up to 20GB
---

Flipdrive allows data to be securely stored and shared online. Access your account anywhere, anytime from any internet connected computer.
5GB Free | Up to 9GB

---

HiDrive let's us easily backup, store, and share files. Access your cloud anytime through your PC or device with their mobile app.
5GB Free | Up to 10GB
---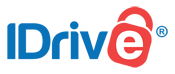 IDrive allows us to backup all devices into one location. Files and folders will be synced in real time across any device. IDrive includes many features that will make this online storage simple to use.
5GB Free | Up to 25GB
---

OpenDrive provides a place to store documents, music, and pictures. Instant access is available through any device along with simple sharing and collaboration in a secure environment. Start syncing files to OpenDrive to ensure you never lose important documents again.
5GB Free | Up to 27GB
---

Dropbox is one of the most well known sharing services available. Throw stuff in dropbox for a quick share to any device or friend. Dropbox is great for small files but lacks the storage for any large files and documents (unless you complete tasks for extra space).
2GB Free | Up to 16GB
---

SpiderOak makes it possible for you to privately store, sync, share and access your data from everywhere. Securely backup files, sync anywhere, and easily share privately to anyone.
2GB Free | Up to 12GB