If there's a geek in your life, chances are – you have no idea what to get them. In this list, I put together 9 awesome gifts any geek will appreciate. Now, one thing to note here – most of these will require a computer and some knowledge of electronics. Plus, some of these might even require more investments over time – such as extras, add-ons, or any other features available.
These are in no specific order. Approximate skill level, age recommendation, and pricing are provided for each item.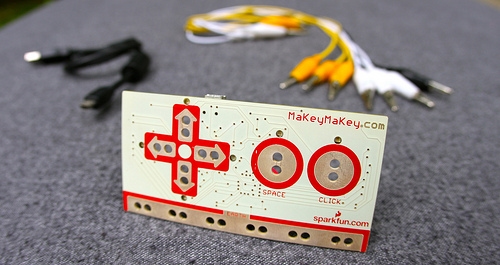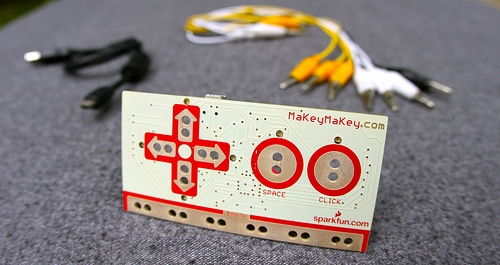 "An invention kit for everyone." – makeymakey.com
The MaKey MaKey was a successful Kickstarter project that is basically an easy-to-use device that can turn anything into a keyboard. As this may sound like a simple idea, it can lead to so much more. Check out the video below to see what it's all about and some of the unique ways people are using this.
Skill: Beginner

Ages: 8+

Price: $50 … Purchase Now
---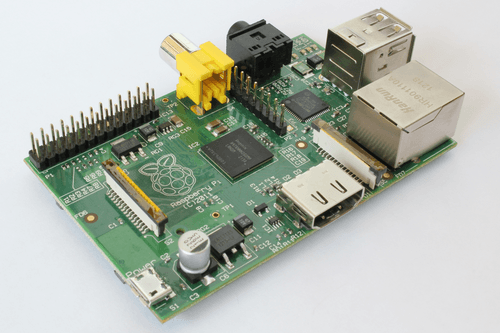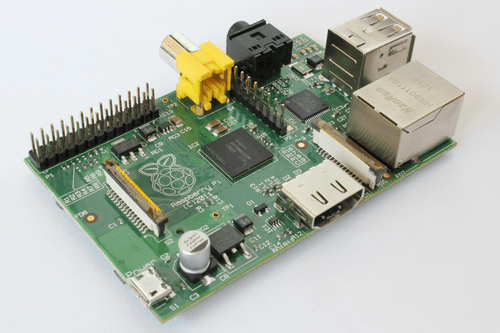 "The Raspberry Pi is a low cost, credit-card sized computer that plugs into a computer monitor or TV, and uses a standard keyboard and mouse. It is a capable little device that enables people of all ages to explore computing, and to learn how to program in languages like Scratch and Python. It's capable of doing everything you'd expect a desktop computer to do, from browsing the internet and playing high-definition video, to making spreadsheets, word-processing, and playing games." – raspberrypi.org
Check out the video below to learn more about the Raspberry Pi and exactly what type of things can be done with it.
Skill: Beginner-Intermediate (depending on project)

Ages: 10+

Price: $30+ … Purchase a Kit
---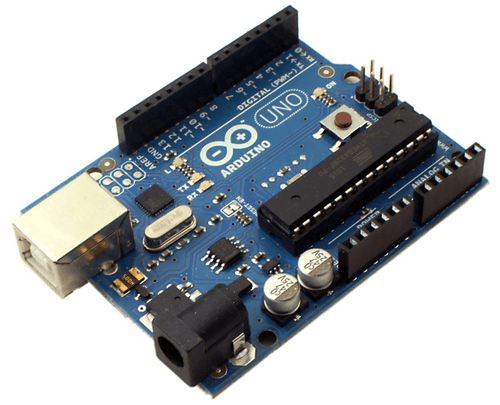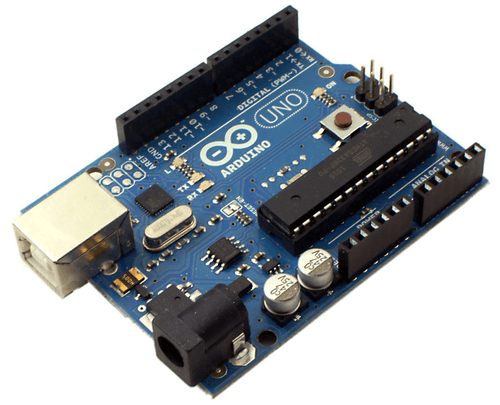 "Arduino is an open-source electronics prototyping platform based on flexible, easy-to-use hardware and software. It's intended for artists, designers, hobbyists and anyone interested in creating interactive objects or environments." – arduino.cc
Look familiar? This device may look similar to the Raspberry Pi but it's actually quite different. The Arduino is a platform of microcontoller, which means – it's used to control things. It's used for more specific projects that may require things like lights and motors (robotics). Check out this video with one of the creators of Arduino explaining what it's all about and showing off some of the great ways it's used.
Skill: Intermediate-Advanced

Ages: 10+

Price: $30+ (kit) … Purchase a Kit
---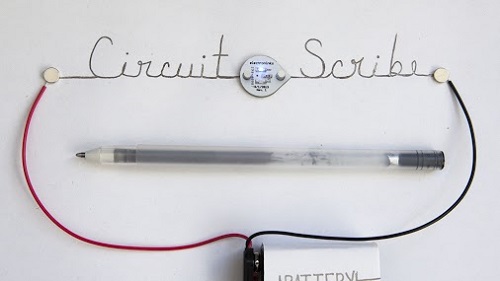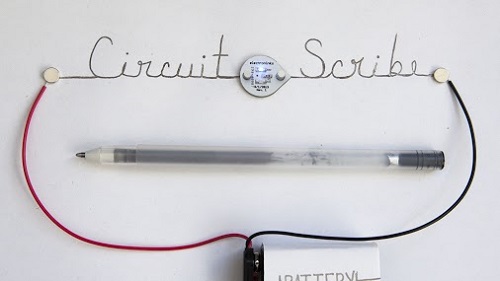 "Circuit Scribe is a rollerball pen that writes with conductive silver ink. It makes creating circuits as easy as doodling. Circuit Scribe is for Makers, STEM Educators, Artists, Kids, & Life Hackers. We wanted to make it easier for Makers to Make. No shaking, no squeezing, no goop, no smell, no waiting for ink to dry. Circuit Scribe draws smooth lines with conductive silver ink and allows you to create functioning circuits instantly." – kickstarter.com (via Circuit Scribe)
Being another Kickstarter project, Circuit Scribe blew it's goal out of the water – and it's obvious why. Watch the video below to see why the Circuit Scribe is already such a popular item.
Skill: Beginner-Intermediate

Ages: 8+

Price: $35+ (kit) … Pre-order
---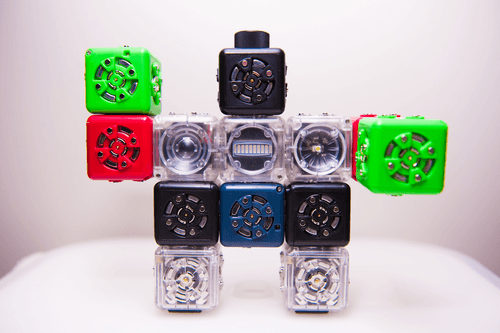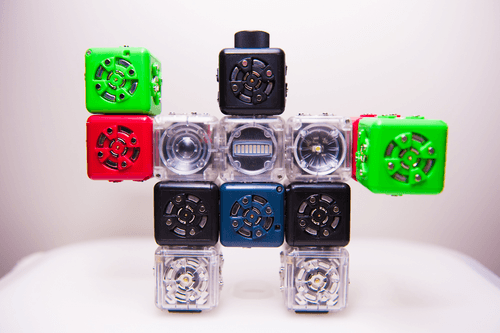 "Cubelets are magnetic blocks that can be snapped together to make an endless variety of robots with no programming and no wires. You can build robots that drive around on a tabletop, respond to light, sound, and temperature, and have surprisingly lifelike behavior." – modrobotics.com
Skill: Beginner

Ages: 4+

Price: $150+ (kit) … Purchase a Kit
---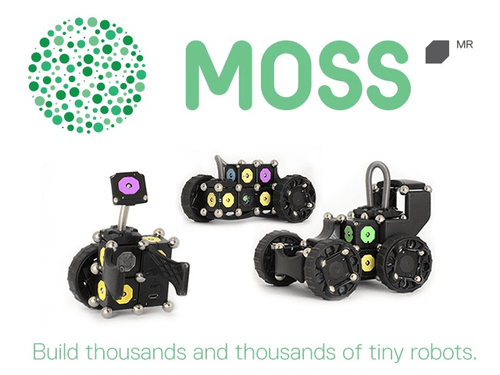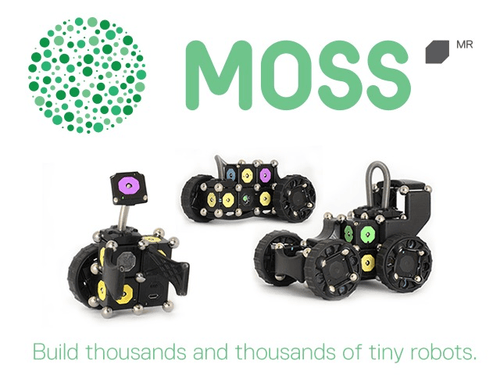 "Build your own robots with MOSS, the intuitive, fun, kinematic robot construction system. No coding required, no tangled wires, oodles of configurations!" – modrobotics.com
Yet another successful Kickstarter project, the creators of Cubelets will now bring us Moss robotics. The video below shows off some of the cool creations we will be seeing with Moss.
Skill: Beginner

Ages: 8+

Price: Unknown … Availability Information
---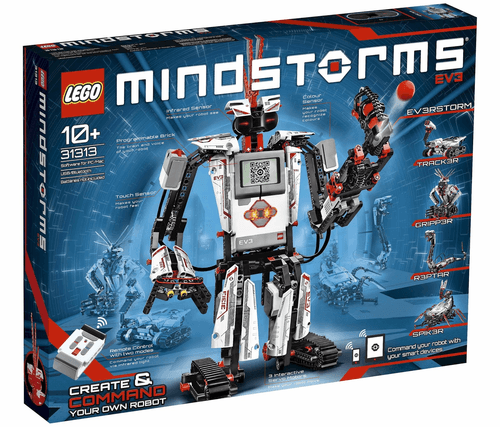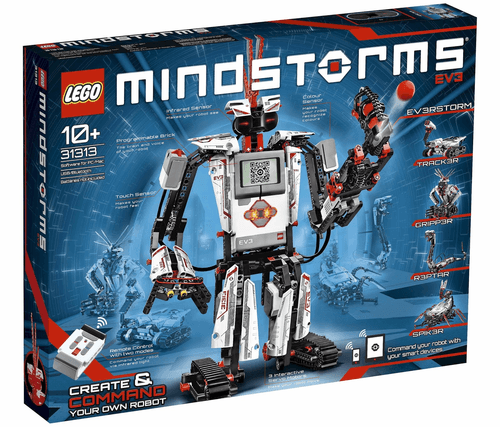 You've probably seen this before. It's the Lego Mindstorms robotic kit that allows users to build, create, and control robot variations. This gives creators the ability to make robots walk, talk, and think. The newest version (EV3) is available and allows the creation for 5 different robots. The fun doesn't stop there… The Lego Mindstorms website is full of cool stuff like instructions for bonus robots along with the Mindstorms Community of other builders sharing creations.
Skill: Intermediate

Ages: 10+

Price: $350 … Purchase Now
---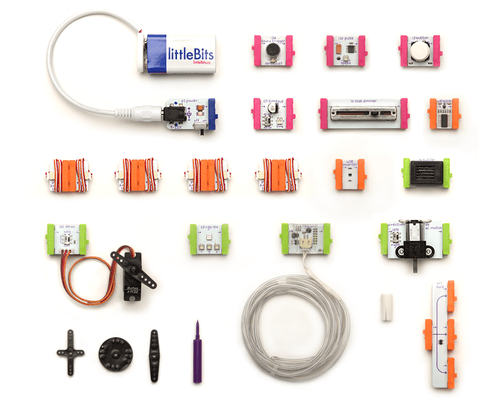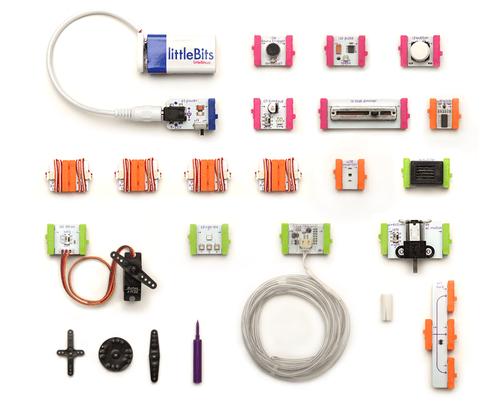 "littleBits makes an opensource library of electronic modules that snap together with tiny magnets for prototyping, learning, and fun. littleBits consists of tiny circuit-boards with specific functions engineered to snap together with magnets. No soldering, no wiring, no programming, just snap together for prototyping, learning and fun." – littleBits.cc
Skill: Beginner-Intermediate

Ages: 8+

Price: $99+ (kit) … Purchase a Kit
---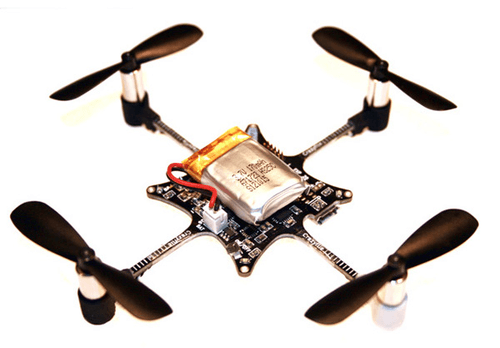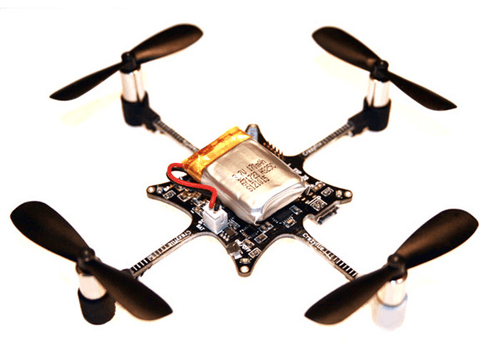 "The Crazyflie Nano Quadcopter is a miniature quadcopter that fits in your hand. It only weights about 19 grams and is 9 cm motor-to-motor. Aside from being fun to fly, it's main purpose is to be a versatile development platform that can be used to experiment, develop and explore a lot of different areas of technology." – bitcraze.se
Skill: Advanced

Ages: 13+

Price: $149 (kit) … Purchase a Kit