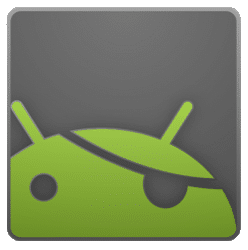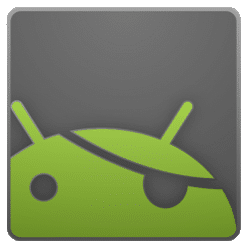 If you're like me, you probably have some old cell phones sitting around collecting dust. One of those old cell phones I have is an AT&T Samsung Galaxy S Captivate. One thing I never got around to doing was rooting that phone. Now I'm in the mood to root – so let's get to it.
What you need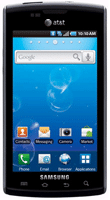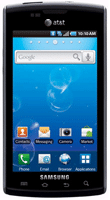 Samsung Galaxy S Captivate – unrooted, in this case.
The USB cable it came with (Micro USB).
The drivers installed on your PC – this occurs when you plug in the phone via USB.
USB debugging enabled on the phone. You can find this under Settings > Applications > Development.


Most importantly – the software for rooting, SuperOneClick. Your anti-virus will most likely see this program as a threat but it's really just a false positive.
Rooting the phone
Once SuperOneClick has been downloaded, open the executable.


Hit Root in the top left and if all goes well, in the next few moments the process will be complete.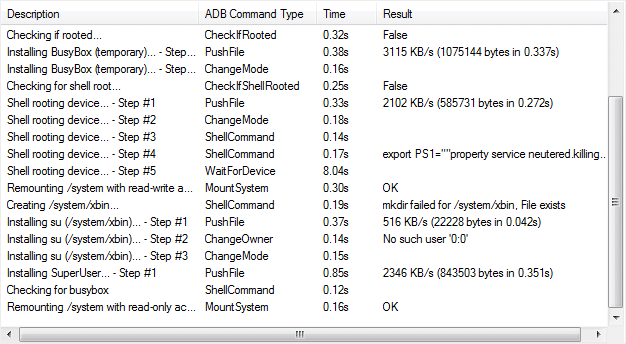 You will have confirmation and a chance to check if root was successful.
I had to reboot the phone for it to take effect.
You can even use Root Checker to confirm the phone is actually rooted.


Common issues/solutions
A common issue I had with SuperOneClick was the installation stalling out and the program ending up not responding – which seems to be the most common problem. Here's some fixes that might work!
Before running the executable, right-click and run it as Administrator.
Temporarily disable anti-virus. During the root process, your anti-virus may see the program as a threat and could hinder the operation.
With SuperOneClick open, select psneuter (top right). Some have said this option has worked for them.
My final solution that worked for me – revert the phone back to factory firmware. Root worked first try after this.