The Jetpack plugin for WordPress is great and the custom CSS editor comes in handy for quick fixes and such, but the revisions sure do pile up quick. I have 50+ lingering in my database that I want to get rid of.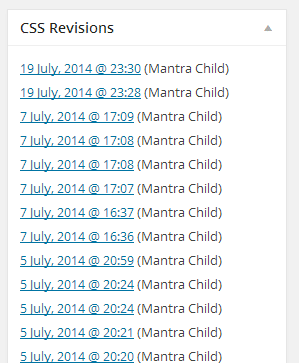 Cleaning out those old revisions is an easy task that takes less than 10 minutes. All you need is access to your mySQL database (through phpMyAdmin). If you don't know anything about mySQL, that's ok. You need to know very little about it to accomplish this task.
Oh, and before doing this – it's always a good idea to backup your database!
Start by logging into the phpMyAdmin through your host provider.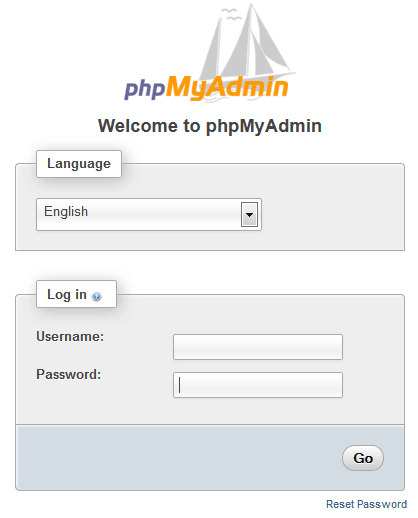 Select your WordPress database.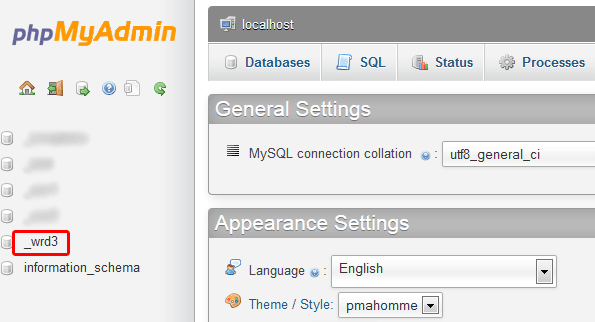 Within your WordPress database, find – and click on the posts.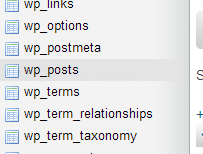 Now you will see search at the top… Click on this.

You should see post_title in the list. For post_title, change the operator to = and the value to safecss and hit enter. This will do a simple table search for our custom CSS revisions.

All those revisions will now show, and you can start deleting them. However, do not delete the one that says publish under post_status. You can delete any that say inherit. Once deleted, check your custom CSS page and you will see the old revisions are now gone.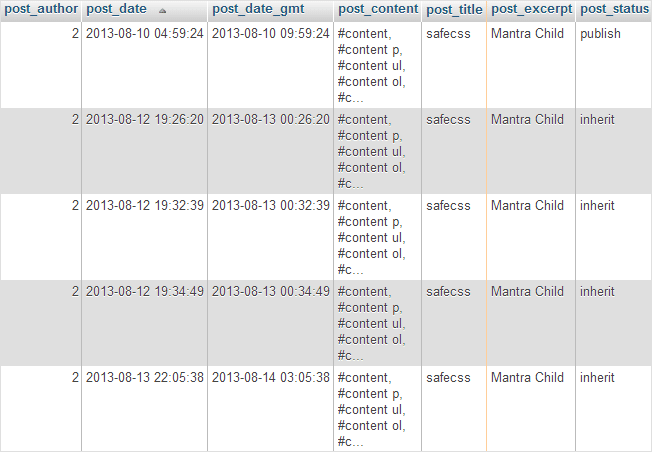 You should go by the dates it was revised. I delete all the old ones and leave 10 or less revisions (just in case I need them).