I recently needed to purchase flowers and decided to order through ProFlowers. I know it's best to support local flower shops but online ordering is so convenient with sites such as 1-800-Flowers and ProFlowers making it easier than ever. Although convenient, there are some major drawbacks – especially in this case. Oh, and I'm not sure what happened – I always check reviews on a place before ordering anything… but this time I completely forgot. If I had checked, maybe I would have been more aware of how things would be.
What's great
The website is set up very well. It's easy to navigate and find everything you're looking for.
Well, like I said – it's remarkably convenient. The site is packed with a huge amount of assortments to choose from – for every occasion.
The prices are significantly lower than other places I've seen. Plus, they had some useful promo codes that helped the overall price. I used one code that gave me a free vase (a $7 value).
I was told, from the recipient, that the packaging was very nice – and I'll be talking more about the packaging below.
What's not so great
They shipped the flowers via UPS. I was unaware of how Proflowers would be delivering the flowers. If I had searched their site I would have found more on this in the about us section. I can't say they do this for every order because I don't know (but I'm guessing they do).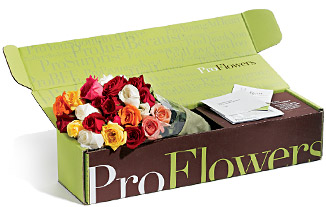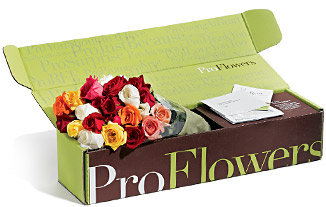 The only way I knew they were sending through UPS was because I received an email the night before the delivery. This same email showed me the shipping location which I was a bit shocked to find out it was 4 hours from the recipient. That being said, the flowers were stuck in a box all night – maybe longer depending on when it was boxed up. Oh, and to add to that – In my opinion, flowers delivered in a box by UPS seems really tacky.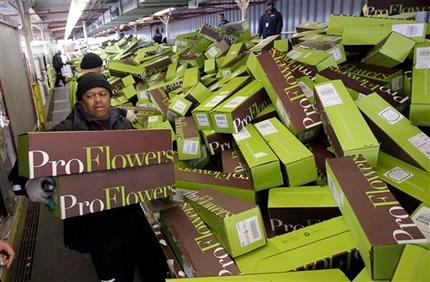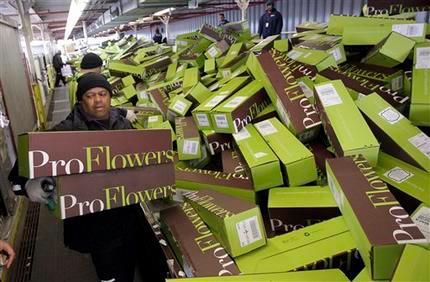 The flowers looked a lot different from what I ordered. This is a side-by-side of what I ordered on the left and what was received on the right (taken right after received). The flowers looked terrible upon arrival… and actually, they will end up looking better a day or two later.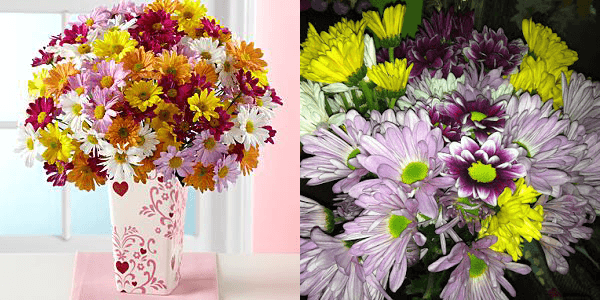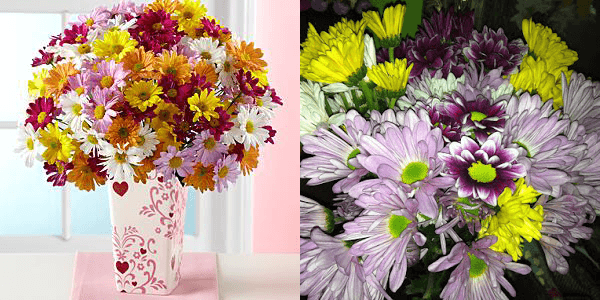 The last thing I want to mention here is that the price of shipping was almost as expensive as the flowers. A whopping $21, in all, to be shipped through UPS…
Final thoughts
I'm completely responsible for using ProFlowers and should have known better. I won't be using them again but who knows – it might not be like this for everyone. You are welcome to try it out yourself. On second thought, maybe you should read these other complaints before deciding.