To recap on what Untangle is, check out my article – building a router using Untangle. Before trying to install, be sure you have the proper hardware requirements. After confirming the requirements, you can download the Untangle Software from their website.
Also needed, are two ethernet ports. One for the incoming connection and one for the outgoing connection. I prefer using the motherboards that already have two ports.

If you don't have one available, you can get an extra NIC (Network Interface Card). If you're going to run more than Untangle (Proxmox), you will need more than two ports.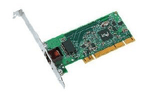 Once you have two (or more) ports you will also need two (or more) Ethernet cables.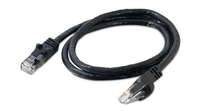 Installing
Boot the disc with the ISO. Upon load, choose graphical install and hit enter.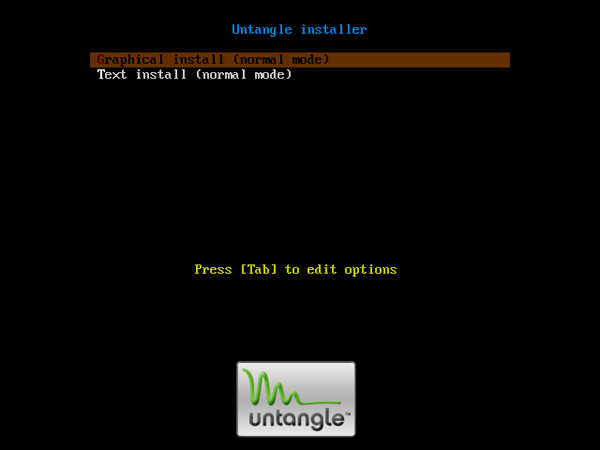 Select your language and hit continue in the bottom right corner.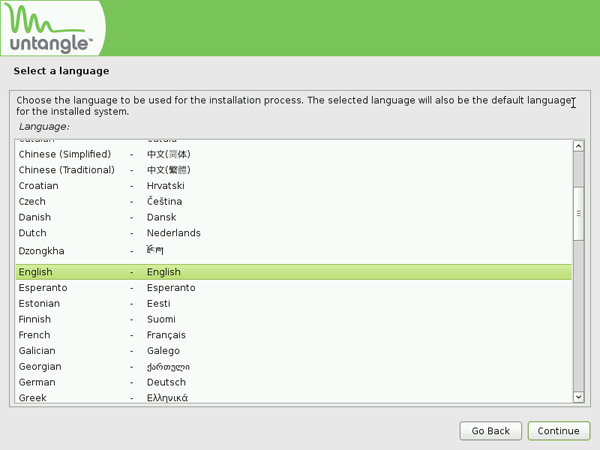 Select your location (country) and hit continue.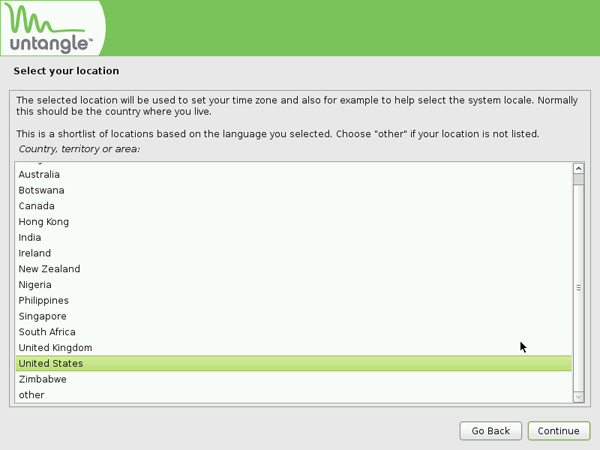 Choose your keyboard layout. Hit continue.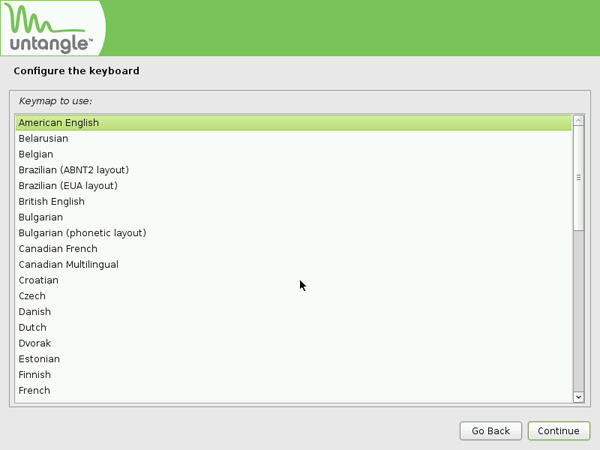 Wait for the CD to load components.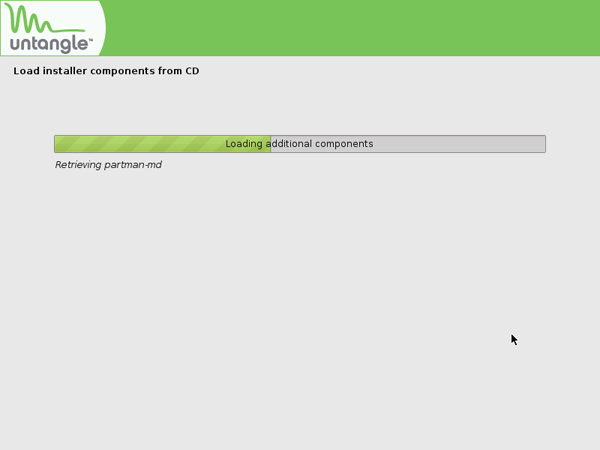 Select your time zone for the clock configuration. Hit continue.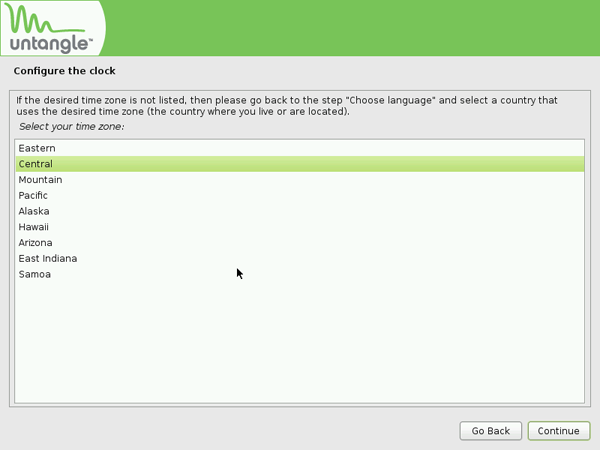 Review your system summary. If all is well, hit continue.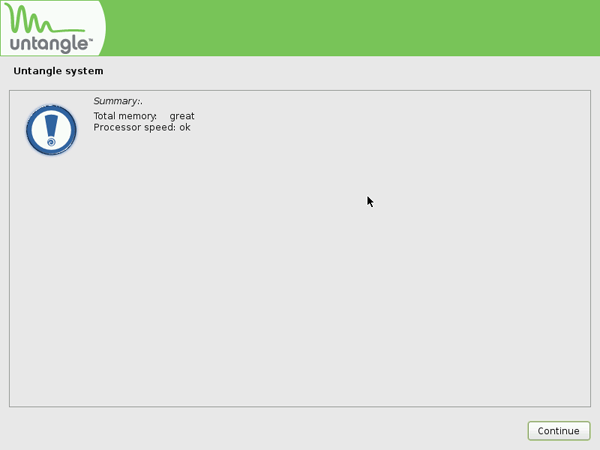 Be absolutely sure you want to install Untangle to the hard drive. This will erase any pre-existing data. If you're good to go, select yes and hit continue.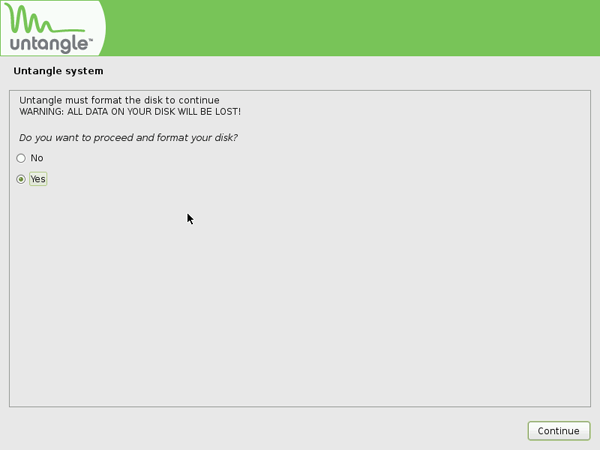 Select yes to confirm partition changes to the disk. Hit continue.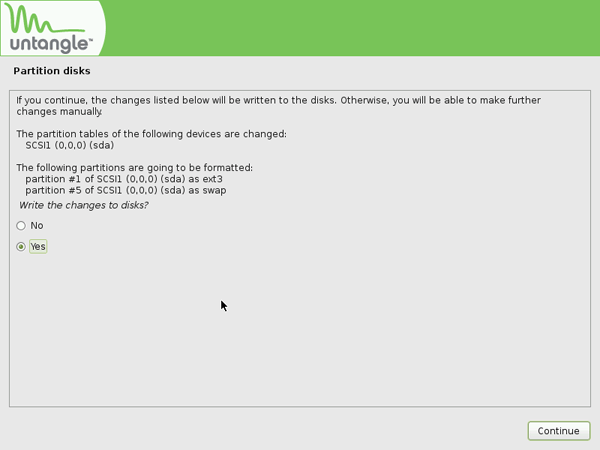 Wait for Untangle to install to the hard drive.
Once the installation is complete, a restart is required. Hit continue to restart. Untangle will now reboot into the initial setup and configuration.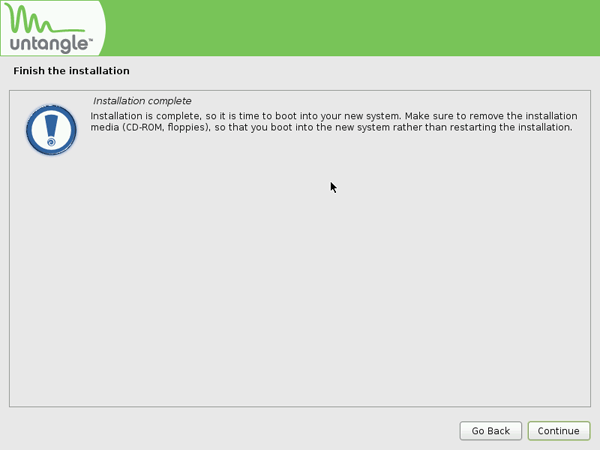 After the installation is complete, it's time to configure the router. The configuration documentation can be found on UntangleWiki.