If you work on your website a lot, you may want to exclude (filter) your IP address to get a more accurate reading in Google Analytics.
While logged into your Google Analytics account, click on admin at the top-right.


Select Filters under view (profile). Or you can also select All Filters under Account if you want to exclude your IP address from all of the websites you're working on.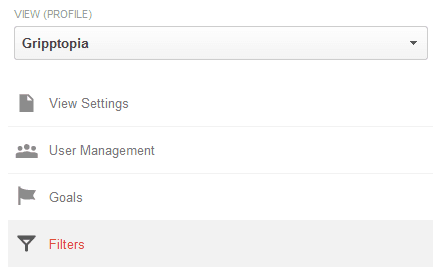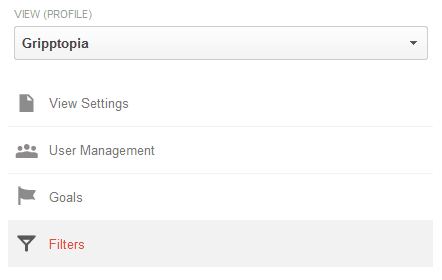 Select New Filter.


Now you can customize the filter. Choose a name and set your preferences. Here are the settings for entering in your personal IP address. To find your IP address, go to cmyip.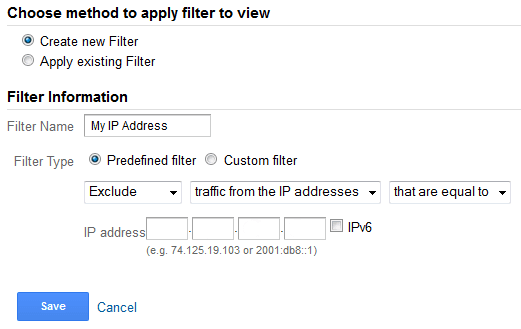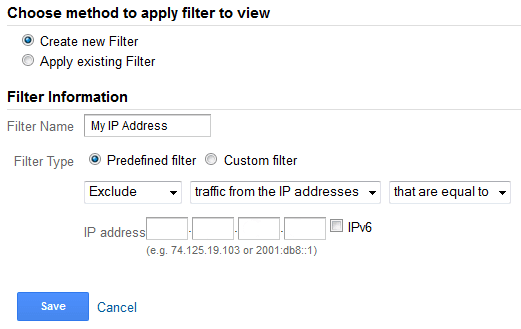 Once the settings are filled out, hit save. You have successfully filtered out your own IP address and Google analytics will no longer log you as a visitor to your website.