If you're going to write articles for your website, it might be a good idea to use AdWords Keyword Planner for an idea of what people are searching for.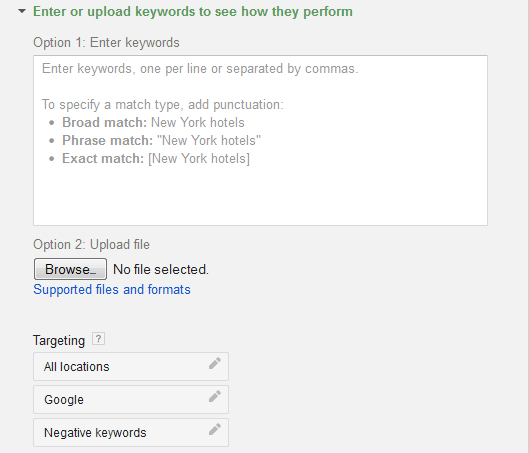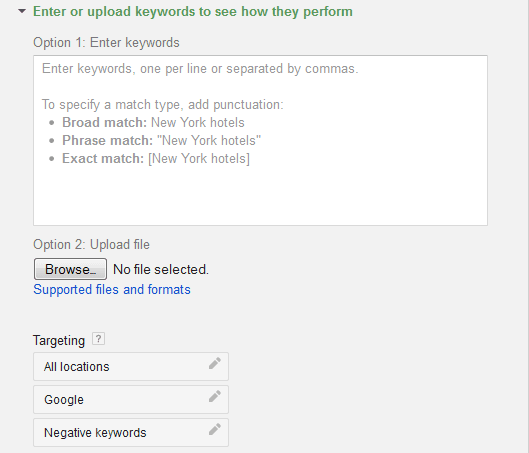 The keyword planner allows us to enter in keywords and phrases to see exactly how much they are being searched per month. Not only does it show monthly searches, it will also show the level of competition and average pricing of ads. The keyword planner is such a handy tool when you want to do a bit of research before writing articles. This might even help you pick a better title for posting articles. Let's take a look at a couple of keywords and phrases I searched about cheese.


The next time you're going to write an article, check up on some of the keywords or phrases you're thinking of. You may be surprised at the results you get. The results aren't meant to discourage you from writing about what you want. It's just to give you an idea, or heads-up, on what to expect.
How to use the keyword planner
To use the keyword planner, you must first create a free Google AdWords account.
While logged in, at the top of the page – click on Tools and Analysis > Keyword Planner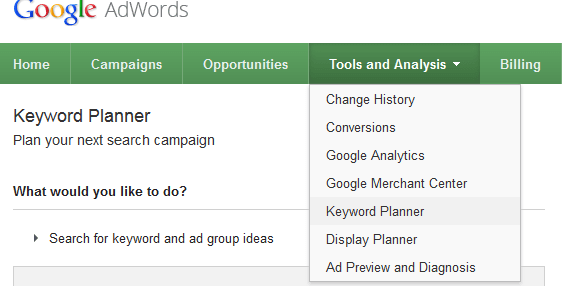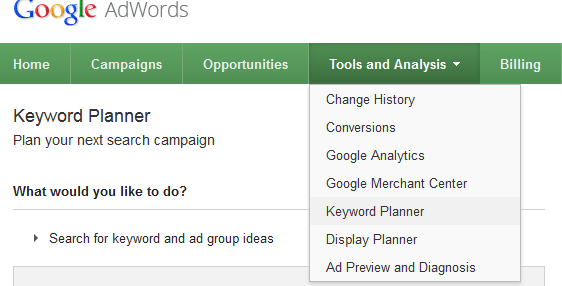 Choose Get search volume for a list of keywords or group them into ad groups.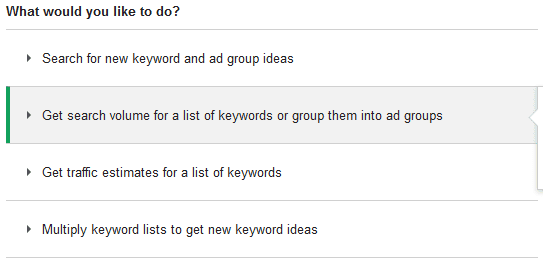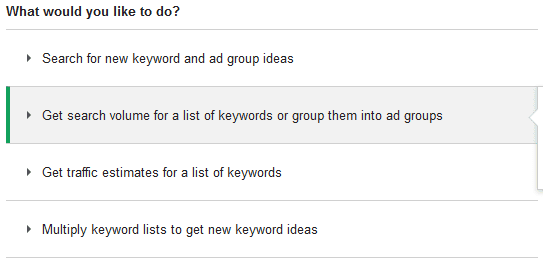 Type in all of your keywords and phrases by following the on-screen directions. Choose your targeting preferences below and click Get search volume.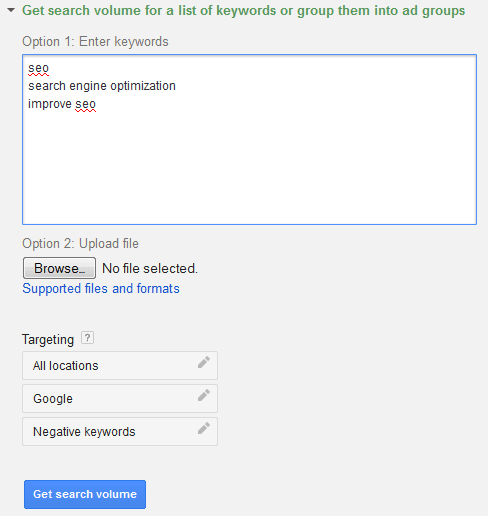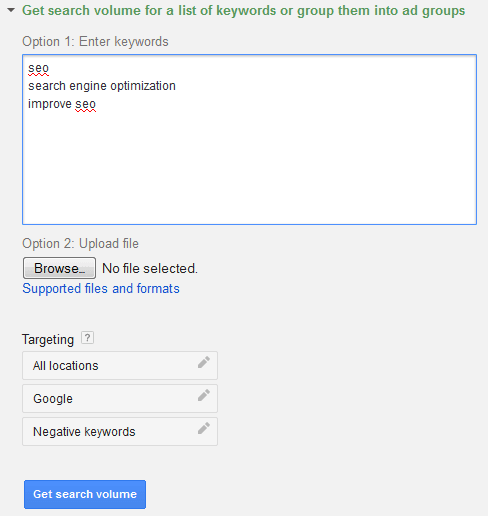 Click on the Keywords like link to show results for each keyword or phrase typed in.