It's tough to find legitimate places on the web these days. There's so many websites set up just to scam us and drain our time. About a year ago I came across this site called BzzAgent. Of course, I was skeptical at first but I figured I would at least give them a try because I'm generally curious.

What You Do
It's simple. You just keep up with the surveys they come out with. And don't worry, they won't overload you with surveys. They might have roughly 1-3 a week (if that). The surveys are super short too. Usually they only ask a couple of questions. Once they get an idea of your specifications through surveys, they will start inviting you to try out free products (this can take weeks/months). This is where I was a bit weary. I wasn't expecting to get anything.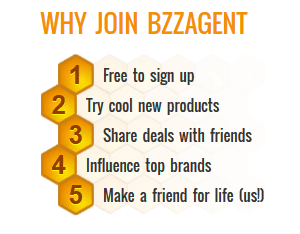 My Stupidity
After months, nothing was happening even after I had been keeping up with surveys. I eventually gave it up and moved on. One day, I was checking one of my old email accounts and came across some, what they call, BzzCampaigns. I had signed up with an old email that I rarely check because I thought this site was a scam. So, here they are inviting me to try products and I had been missing out!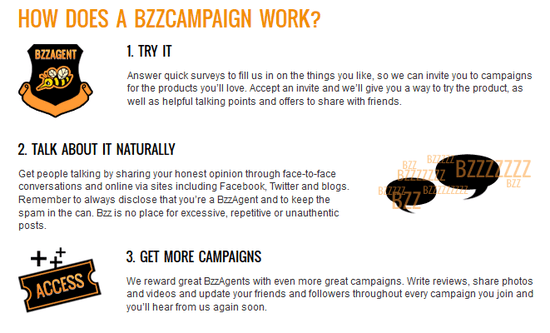 Finally
After finally switching to an email I check often, I received a campaign. I signed up for a spot and got in. What was the product? Prevacid. Not the coolest thing in the world, but keep in mind it's always going to be random products. Still skeptical, I waited for them to send it in the mail. Well, I received that package today. It took a little over a week to get. Here's a snapshot of proof, and the opening as well. As you can see, they also sent some $5 coupons for Prevacid as well.