I for one, find Window's User Account Control to be a nuisance. Does anyone actually like it? I hate it basically asking "Are you sure you want to do that?" Um, yeah… that's why I clicked on this. I know it's for extra security, but come on… Isn't there a better way?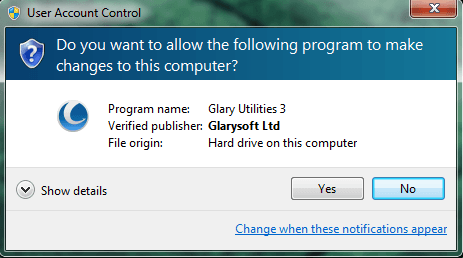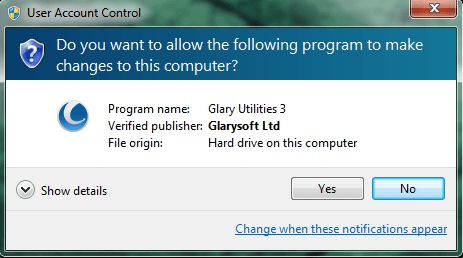 The first thing I always do on any PC running Windows is disable UAC. Of course, I ensure other security measures… but we'll get to that. If you're sick of dealing with Window's UAC, here's how to disable it.
Click Start and type UAC in the search box. Click on Change User Account Control settings
or
Start > Control Panel > System and Security > Change User Account Control Settings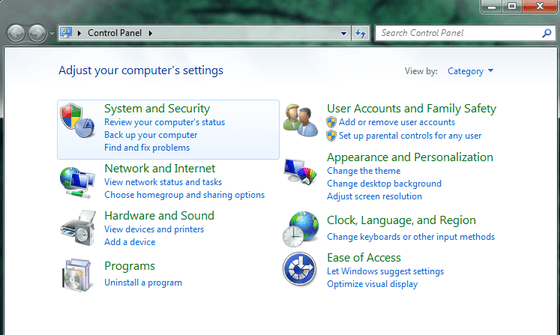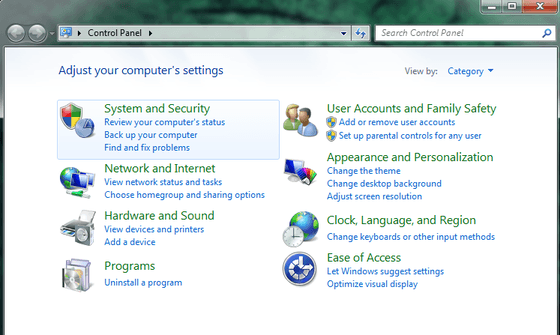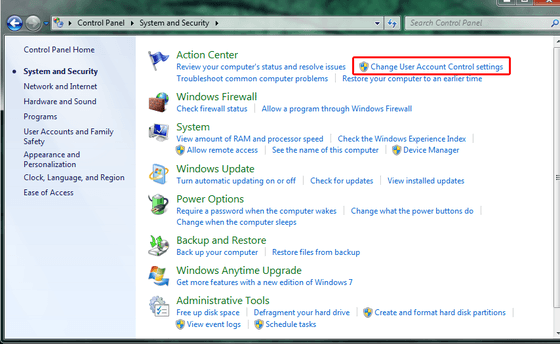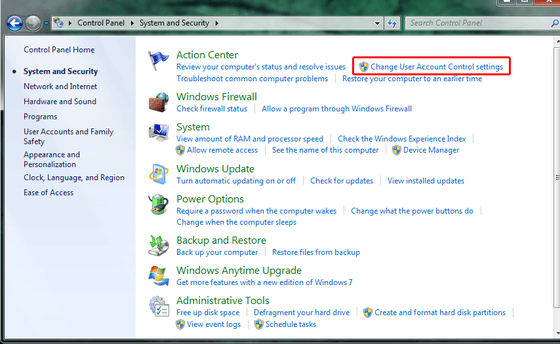 Click and drag the meter down to never notify. This will completely turn off all UAC notifications. Once you click ok, you may need to restart your computer for it to take effect.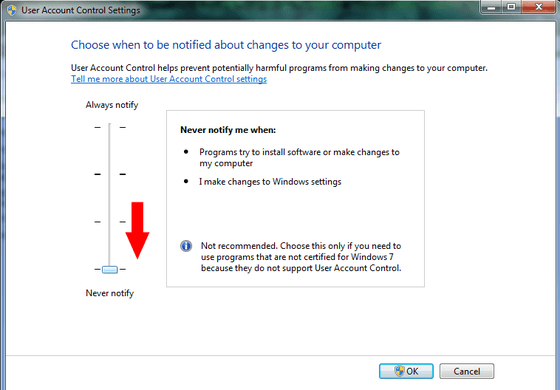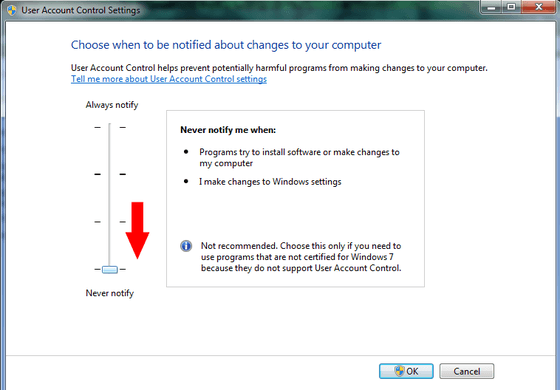 If you plan to turn UAC off, you need to ensure you have Anti-Virus software, Anti-Malware software, and any other tools of your choice installed. I recommend AVG, Malwarebytes, Advanced System Care, and Glary Utilities. All of this software is free to use.